Unlocking the value in property
Established in 1972, the Location Group is made up of a number of private development and investment companies.
Between them, directors Roy Richardson, Mark Weipers and Chris Davies share over 75 years experience across a broad range of property investment and development projects.
This experience has helped individuals, corporates and groups to unlock the full investment value of their property, whether it's a bare piece of land or an existing building.
The Group's initial focus was on residential new builds and refurbishments across Auckland's inner city suburbs.
This focus widened over the years to encompass the successful completion of numerous smaller commercial and industrial refurbishments.
Today, the Group are trusted by a broad range of clients to complete quality Greenfields and refurbishment projects of differing scale. Many of these involve a change of use with strata title final ownership.
Our experience in terrace housing and high rise residential projects is also being put to effective use in creating mixed use communities that are both exciting and innovative.
Whilst being based in Auckland, we are able to provide these property solutions in major cities throughout New Zealand.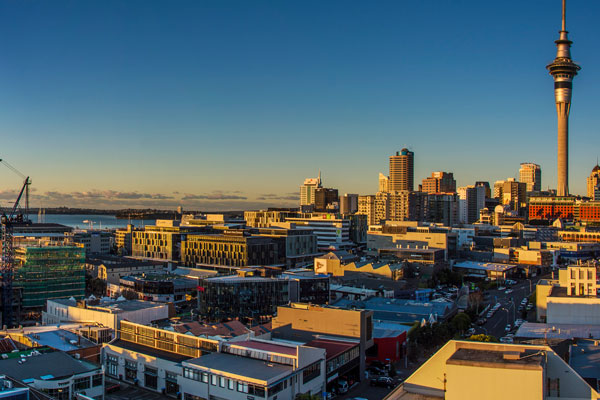 Our areas of development expertise include:
Industrial and commercial refurbishments that add value to the property;
New commercial/industrial/mixed use developments where an unfulfilled and/or tenant driven demand has been identified;
The retention of single or multiple tenancy "renters" that have development potential;
Packaging larger property investment opportunities for Investors and Fund Managers both here and abroad;
Short term trading of undervalued property assets;
Property development joint ventures with landlords.
Want to unlock the full value of your property? Talk to us to find out more. Phone +64 9 638 8370.