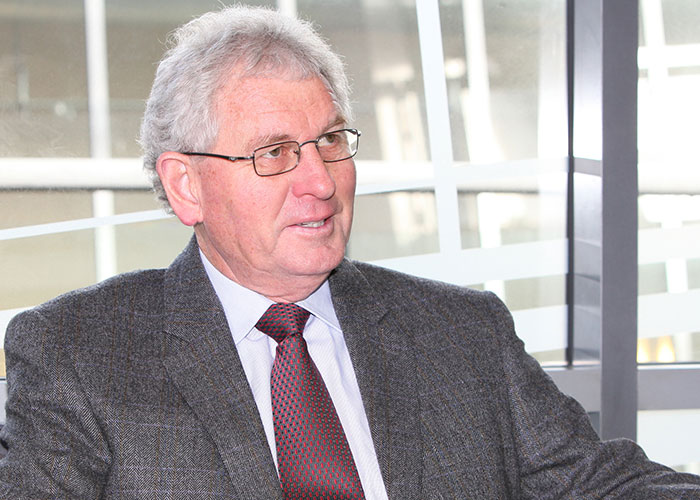 Roy entered the property market when he was just 23. By that time he already had seven years work experience under his belt.
"I left school at fifteen and worked for Motorspecs, which is now Repco," Roy recalls. The company quickly took note of their new enthusiastic young worker and put Roy into their Executive Cadet Scheme.
"I discovered that sales was my real forte," Roy says.
This passion was a driving factor in making the move into real estate. And it wasn't long before Roy decided that he would prefer running his own business.
Roy started Location Group when he was just 24. He's the first to admit there were a lot of challenges in those early days. "Our business was under-capitalised. And yes, back then my business skills were pretty limited."
Despite all this, he grew Location Group to become a leading residential property developer in the Auckland market, with Roy himself building a reputation as a fearless and decisive trader.
One of Roy's career highlights came in 2003 when the Bank of New Zealand recognised the Location Group's 30 year relationship with the Bank in an historical documentary compiled for Head Office archives.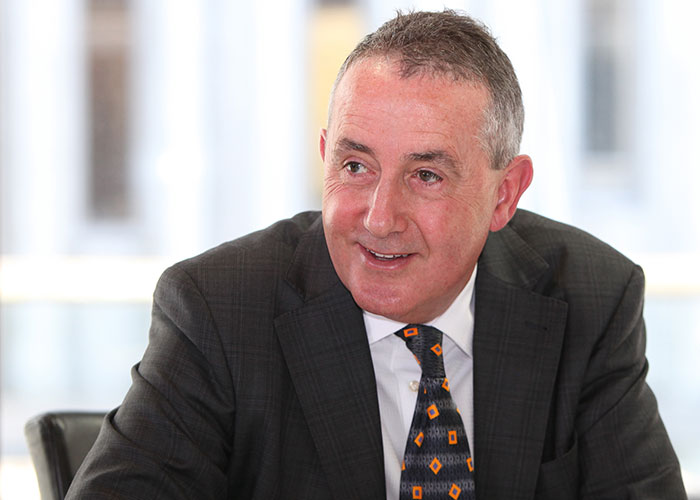 Mark Weipers
Managing Director
M Com.
Property and property development is in Mark's blood.
After graduating from Otago University in 1982 he jumped straight into the property business and assisted in the establishment of Realty Brokers Ltd MREINZ.
In 1987 I was looking for fresh opportunities and made the switch to the international marketing of New Zealand properties." Over the next five years, Mark regularly visited property investors in Taiwan, Japan and Singapore and sold over $200m of commercial investment real estate.
Mark's success attracted the attention of Roy Richardson, founder of Location Group. "At the time, the Group was a respected residential property developer," Mark remembers. "Roy wanted to expand into the Commercial marketplace, which was my background."
Roy offered Mark a partnership. That was in 1992. Today, commercial property development still accounts for a significant portion of the Group's ongoing business.
Mark is now Managing Director, and oversees the Group's strategic planning. But he still loves working at the coal-face. "Building things is my passion," he says. "I'm still actively involved in conceptualising and delivering new projects for clients."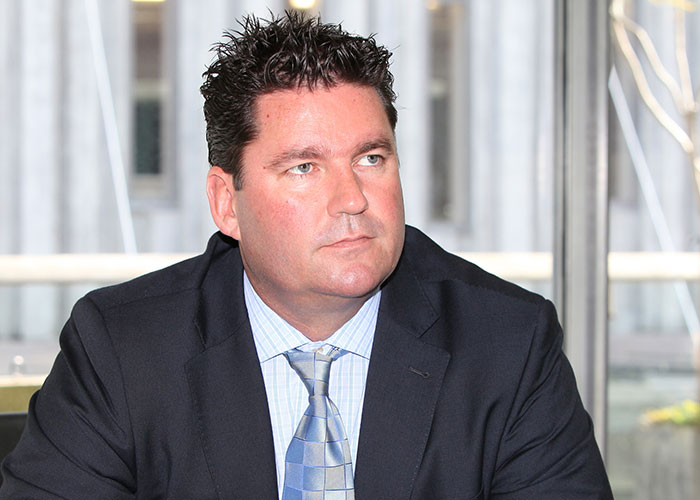 Chris brings to his role as Director the same enthusiasm that had made him an accomplished sportsman.
He's played representative age group rugby for North Harbour and cricket for Auckland and the Harford Club in Middlesex, England.
While he was notching up these sporting achievements, Chris was working for Davies Customs Agency. Part of his role there was to steer the family business through ISO9000 Accreditation and application for IATA.
"I joined Location Group in 1998 as the General Manager for their subsidiary company Distribution Works Ltd," Chris explains. The company specialises in warehousing and logistics, which made the role a natural leap from Chris's previous position as National Manager for Chep Handling Systems.
"I was working at Distribution Works for two years, when the Directors invited me to join the property division," Chris remembers. He now sources and oversees property development opportunities in major cities across New Zealand.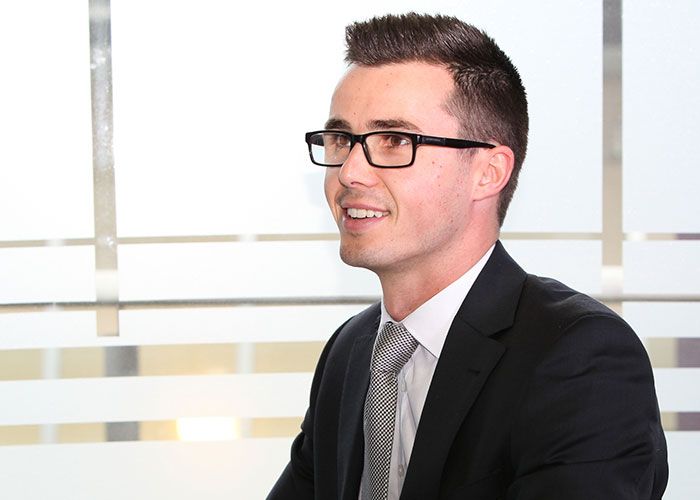 Andrew Weipers
Development Manager
Bcom BProp MProjMgmt
Being surrounded by family members who are passionate about property in general and development in particular, it was almost inevitable that Andrew ended up in the business himself.
He graduated from Auckland University with Conjoint Property and Commerce Degrees. Whilst he was studying, Andrew was awarded the Blair Hargraves/Colliers International Scholarship that gave him the chance to work within the Colliers research team. "It was a great way to get to know the Auckland market and the key players," Andrew says.
Andrew moved to Brisbane in 2012 where he gained a Master's Degree in Project Management while working for a Brisbane-based property research company. "I provided advice and analysis to property developers throughout South East Queensland."
Auckland's growing population and proposed Unitary Plan attracted Andrew's attention. "I could see there were some exciting opportunities ahead for property investment and development. I wanted to be part of it."
He returned home in 2013 and joined Location Group where he puts his experience to work in delivering a diverse range of property development projects for clients.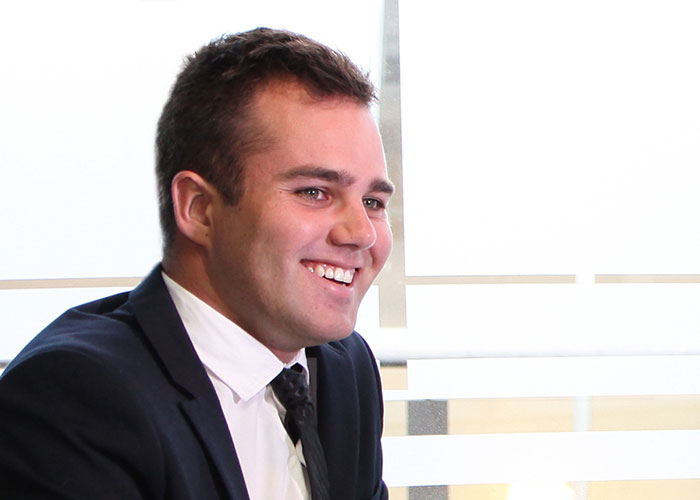 Olly Gunman
Development Manager
BProp
Olly is Auckland born and bred and has enjoyed watching the city evolve into a more exciting place to live. As a native of the City of Sails it's only natural that a lot of Olly's life has revolved around water sports (including representing New Zealand in windsurfing). In 2011 he toured the world – aboard yachts.
In 2012, he founded a local boat management business. Of course, he's been active on land too. "I have a passion for property and I can see all the exciting growth opportunities Auckland has." That passion has led him to completing a property degree at the University of Auckland, where he was also President of the Auckland Land Economy Society. Olly joined Location Group in 2015 where his keen eye for detail has been put to good use in adding value to the company's various projects.